Clone Script
Rakuten Clone: A Customizable Cashback Reward Script

Discover the power of our Rakuten Clone, a fully customizable cashback reward script tailored for your business. Elevate your eCommerce platform with cutting-edge technology and features that captivate users and drive profitability.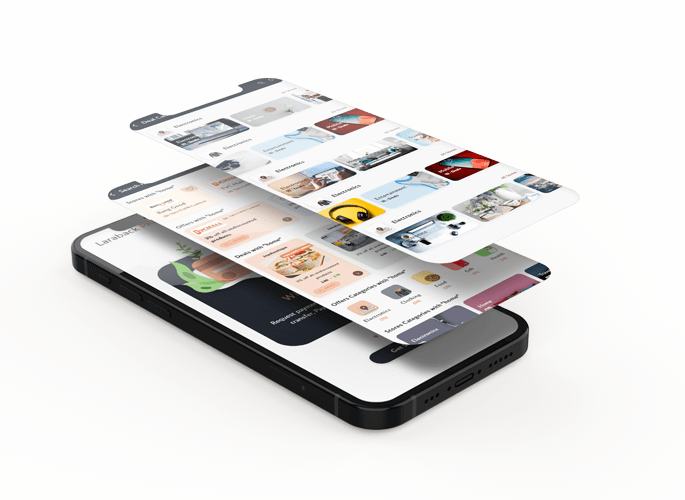 Recently Deployed Projects





What is Rakuten Clone Script?
A Rakuten clone script is a software solution designed to replicate the core features and functionalities of the popular Japanese e-commerce platform Rakuten. The Rakuten clone script is the best solution for affiliate marketing, offering cashback and rewards for e-commerce shopping. These Rakuten clone scripts typically include user registration, product listings, search and filtering options, shopping cart functionality, payment gateways, and seller management tools, among others.
While clone scripts offer a convenient starting point for launching a cashback and rewards platform, it's important for cashback to consider legal and ethical implications and customize the script to differentiate their offering and meet specific market demands.
Rakuten Clone Features
Our platform caters to a diverse range of affiliate business needs. Here's a glimpse of what we offer
Cashback Websites & APP
State-of-the-art websites packed with features, offering delightful experiences for all stakeholders.

Reward & Loyalty Points Websites
Dominate the affiliate market with websites designed for maximum user engagement and traction.

Coupon & Discount Websites
Become the preferred choice for online shoppers by offering enticing deals and offers.

Price Comparison Website
Empower users to make informed decisions with a comprehensive price comparison tool.

Product Feeds
Offer a solution that integrates product feeds from various merchants, maximizing revenue potential.

Personalized Affiliate Network
Set up your own affiliate channel, packed with offers, discounts, and coupons.

Charity Donation Cashback Solution
Allow users to donate their cashback to their favorite charities, showcasing your commitment to the community.

Cashback Browser Extensions
Offer unmatched convenience with extensions that automatically apply rewards and cashbacks across popular browsers.
Launch Your Own Cashback & Rewards Website Like Rakuten!
Want to create a website like Rakuten? Now's your chance! Launch your own platform where users can earn cashback and rewards every time they shop. With a simple setup process and an intuitive interface, your site will be a hit among those looking to save on their purchases. By tapping into the booming ecommerce market, you'll be offering a service that's in high demand.

Plus, with every transaction, you'll be building a community of loyal shoppers who return time and again for more deals and rewards. It's not just a business opportunity; it's a chance to provide value to online shoppers and carve out your own niche in the digital marketplace. Dive in and make your mark!
How Does Rakuten Clone Work?
The Rakuten Clone Script is designed to replicate the functionality of popular cashback and rewards platforms. Here's a step-by-step breakdown of its operation.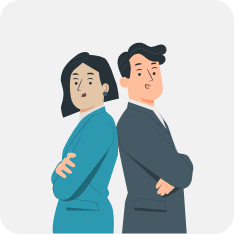 1. User Registration and Profile Setup
Users sign up and create their profiles on the platform.
They then browse through various products, stores, and available cashback offers.
2. Cashback Activation & Shopping
Users activate the desired cashback offer for a product.
They are redirected to the respective ecommerce site to complete their purchase.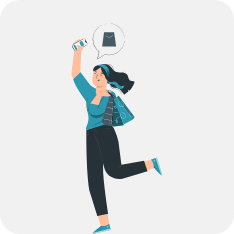 3. Transaction Verification & Cashback Tracking
After the purchase, the script verifies the transaction.
Once verified, the appropriate cashback amount is credited to the user's account on the platform.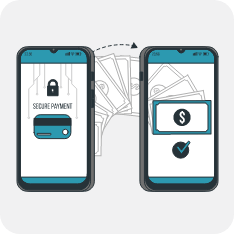 4. Cashback Redemption
Users accumulate cashback from their purchases. Once they reach a set threshold, they can redeem their cashback through various payout methods offered by the platform.
Benefits of Choosing Our Rakuten Clone Script
Ready-To-Launch Solution
Get started immediately with a ready-to-launch platform, reducing development time and costs
Scalability
Built to handle growth, our script can accommodate an increasing number of users and transactions as your platform expands.
Advanced Features
Benefit from a range of top-tier features, from cashback tracking to referral bonuses, mirroring the best of Rakuten.
Comprehensive Admin Panel
Manage and oversee all platform operations with ease, from user activity to cashback payouts.
Cost-Effective
Save on development costs with a pre-built solution that's both high-quality and budget-friendly.
User-Friendly Interface
Designed with users in mind, our clone offers an intuitive and seamless shopping experience.
Customizability
Tailor the platform to your brand and specific needs, ensuring it aligns with your business vision.
Secure Transactions
Prioritize user trust with robust security measures, ensuring safe and secure online transactions.
Mobile Responsiveness
Ensure users can access your platform on-the-go with a design that's optimized for mobile devices.
Dedicated Support
Receive ongoing support and updates, ensuring your platform remains at the forefront of the cashback and rewards industry.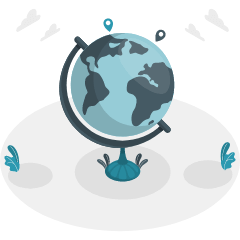 55+
Trusted by companies from more than 55+ countries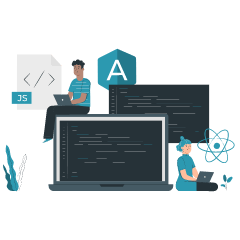 100%
Editable Source Code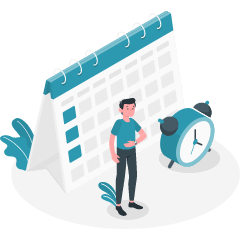 3+
Days Delivery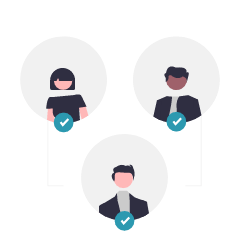 200+
Trusted customers
Our Other Products
We are specialized in coupon cashback business solutions. To meet every entrepreneur's need, we have the best cashback solutions for your need.
Let's Talk About Rakuten Clone For Free Demo!
Submit the form given below and we will get you all the details you need to get started.
Disclaimer: We Are Using The Term "Rakuten" For The Purpose Of Easy Understanding & Identification. We Are Not Related To Rakuten, Inc. & Not Doing Any Promotion Activities For Them.