AffPort
Manage multiple affiliate network relationships automatically
Integrate cashback program API to your cashback portal from the AffPort and manage association with 40+ affiliate networks. Furthermore, no need to worry about duplicate campaigns, paused programs, sales & commission data compilation, status monitoring, etc.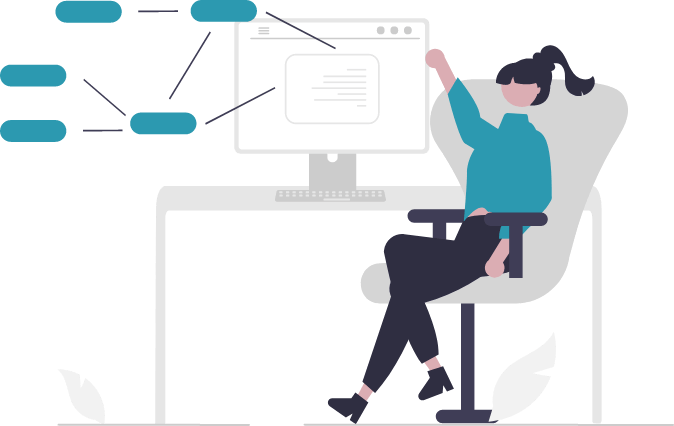 Automated Affiliate Solution Key Features and Benefits

Save time and effort
AffPort can automatically manage your affiliate networks and cashback campaigns, saving you time and effort.

Multi-user access
 AffPort allows you to give multiple users access to the system, so you can collaborate with your team.

Secure Platform
High-security measures to protect sensitive data involved in affiliate transactions.

Integration Capabilities
It integrates seamlessly with existing eCommerce platforms or CRM systems, making data sharing and synchronization easy.
Get It Done With AffPort Automated Affiliate Solution

Campaign Management
Fetch all campaigns from all networks, merge duplicate campaigns, and remove all paused campaigns automatically. After that, create active campaign links and publish offers accordingly.


Conversion Management
Pull the conversion data from all networks in one system to bring complete visibility. In addition, manage the status intuitively without any manual efforts.

APIs for refined data
Get all the data for campaigns, commission rates, conversion data, and more with neutralized API to hook up with your system. Meanwhile, avoid the need to integrate multiple networks.
Automated Affiliate Solution Campaign Prioritization
You'd observed networks pulling down campaign abruptly and put you in trouble as all the affiliate links stop working, right? So now with AffPort, set the campaigns from multiple networks at each merchant level and the system will take care to remove the paused campaign URL and also update with the next available active campaign.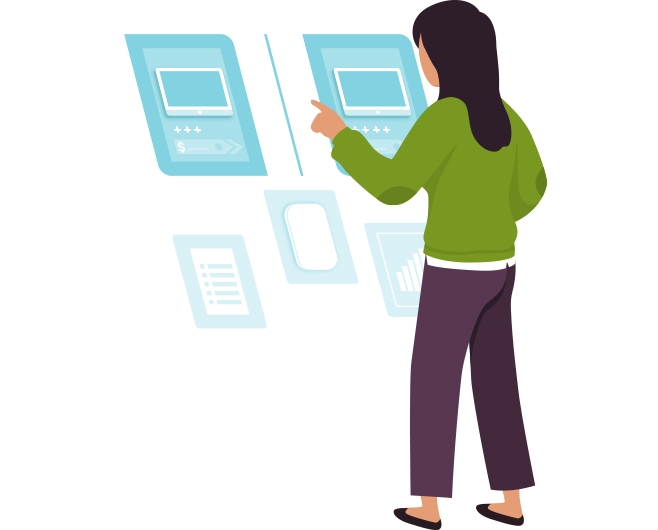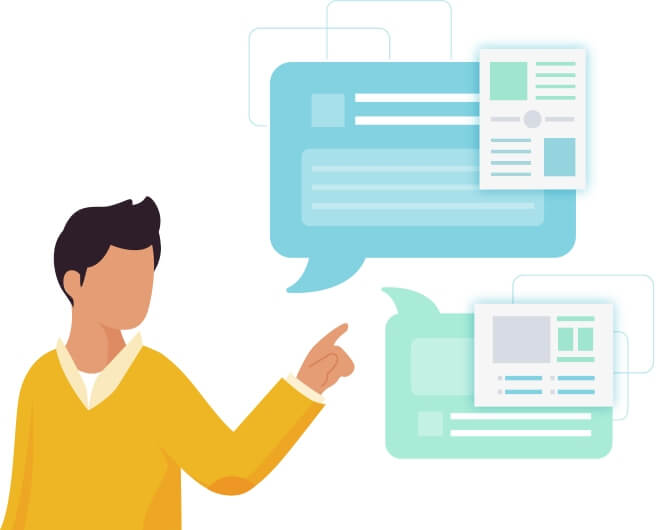 Neutralized Conversion data
Almost all automated affiliate network integration with native tracking technologies have their own format to maintain the conversion data, but making it difficult to handle all the fields and statutes. Even though, using AffPort, the conversion data is pulled and neutralized for the columns and status.
Affiliate Network Integration
$150 / per Network
₹9750 / per Network
Campaign API

To create merchants automatically

Coupon API

To create coupons automatically

Available Affiliate networks

We provide integration with all top best affiliate network.

Click here

to see the list.
Commission Rate API

To create a cashback structure automatically

Sale Data API

Track sale transactions and award cashback automatically

Integration with New networks

Any new network integration at $250 per network subject to the compatibility study.
Premade affiliate software
We are specialized in coupon cashback business solutions. To meet every entrepreneur's need, we have the best cashback solutions as your need.
"Nightmare to keep an eye on working links and paused campaign is thing of a past with the AffPort"
– Tej Dewangan (KuuPofy.in)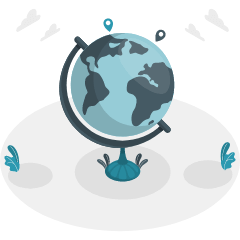 55+
Trusted by companies from more than 55+ countries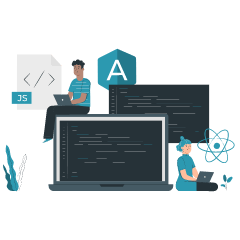 100%
Editable Source Code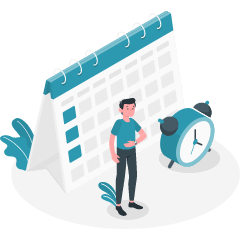 3+
Days Delivery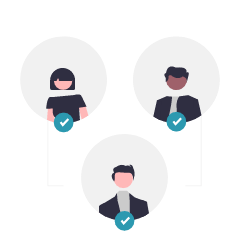 220+
Trusted customers
Managing Your Multi-Affiliate Marketing Solutions Doesn't Have to Be Hard.
We are here to help you with cashback programs and automated affiliate network integration.
Get in touch with us for more details.