Fundback
Charity cashback website and development for fundraising
The FundBack enables shoppers to donate cashback earnings to their preferred charities. Listing of stores, coupons, and offers with branded charity pages, the FundBack is perfect business solution for startups. Most of the operations are automated with various network API integration to create stores, offers, coupons, track donations along with email notifications, and many more.
Charity Fundraising Cashback System Demo
Our Other Products
We are specialized in coupon cashback business solutions. To meet every entrepreneurs need, we have the best cashback solutions as your need.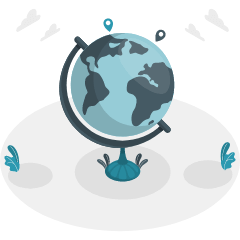 45+
Trusted by companies from more than 35 countries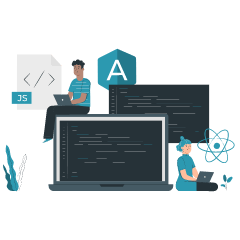 100%
Editable Source Code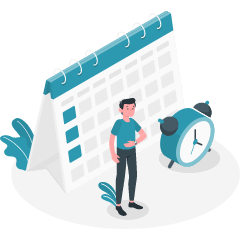 3+
Days Delivery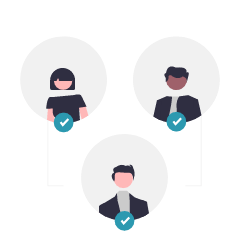 220+
Trusted customers
Ready to Launch Your Charity Cashback Portal?
Request for a free quote today. Take the first step towards your affiliate marketing journey.