If you think that building a website with an attractive design and great loading speed will only get you sustainable traffic, you're wrong. Every website (Here cashback coupon sites) should have marketing strategies to get the best possible results.
Why marketing is important for any website?
Establishing a website with great content is the first step of your journey but attracting traffic requires some effort which is marketing.
Spreading the word about your business is the term of marketing.
If you're new in the market or recently launched your website, Marketing is going to inform people about your brand, business, how you're going to help them, what services you're providing, etc.
Taking care of your customers after they shop from your website is going to help your business a lot for sustainable growth. Post-purchase promotion, feedback, and follow-up messages are the most important in marketing.
Marketing builds reputation and relationships with customers. It helps increase your sales and business growth.
Marketing helps you identify what your customer needs, how they behave, what are their expectations from you and how can you improve.
From now on, I am going to discuss things to keep in mind before you start promoting your cashback coupon website and of course, cashback marketing strategies to sustain in business.
Let's get started.
Things to keep in mind before promoting your cashback coupon website #
1. Pick the Right product #
✔ There are thousands of merchants to pick the products and list on your cashback coupon website.
✔ If you're going to give extra cashback other than the merchant's offer, you should pick the product with a high commission rate and margin.
✔ Observe your competitor's website and see what products and cashback they offering. Avoid competing with the same product and the same discount.
✔ Avoid giving discounts, cashback, or any coupon offer for your best-selling products. Try offering products that have high potential with margins and lower click-through rates.
2. Develop strategies to keep new customers #
✔ New customers are an important factor for your business growth. If you want to sustain your business, your new and existing customers keep visiting your website and making purchases.
✔ To make customers loyal, you should have proper marketing strategies. Taking care of their needs, and showing the content they want, not what you want to know to show them is the best way to get the best impression for your cashback coupon website.
✔ Your marketing approach should be to provide the values and solve their problems (no direct selling approach).

✔ Welcome, offers and cashback offers can be the first way to a better shopping experience.
✔ Always get feedback and follow-up emails to your new customers. Customers must feel someone is taking care of them.
3. Keep track of coupons #
✔ If you're offering coupons, the system should keep each and every tracking detail. For example, a coupon is redeemed once only for each customer.
✔ The customer should be able to track the details of the coupon they applied and every detail with the discount they're going to get. If you promote a 20% offer and it applies only 10%, is creates the wrong impression for your website.
✔ Make sure what you're promoting is working technically and should have transparent visibility.
4. Maximize your profit #
✔ You must calculate the profit commission you will get on each product. You can't just offer any % of discounts to make people purchase more.
✔ If you have a low margin on any cashback or discount offer, you should make strategies to get more traffic so if you have having low commission you can recover with more traffic.
✔ You can give extra cashback on high-margin products.
5. Target the Right Audience #
✔ You should have proper offers and a target audience for each offer and discount.
✔ It's better to give extra cashback to new customers because you want them to visit again. You can make lists of people who redeemed the coupon and target them next time with coupon offers because they're more likely to use coupons again than other discount offers.
5 Effective ways to promote your cashback coupon website #
1. PPC Ads (Google ads, Bing ads, Facebook ads) for Coupon Cashback Website Promotion #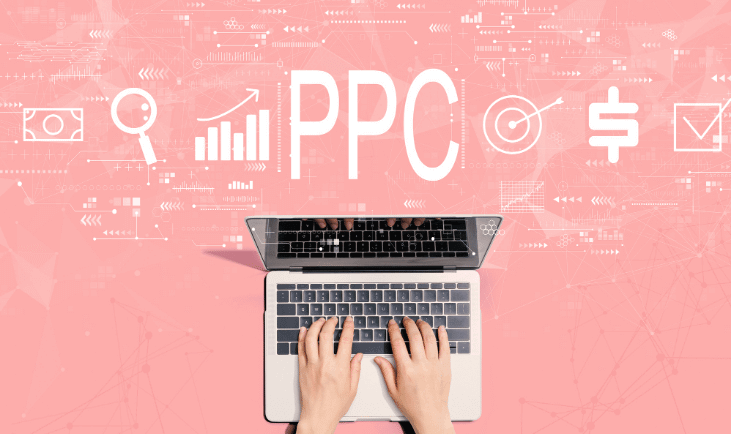 Millions of people browse search engines (Google, Bing) for cash back, deals, and coupons when they shop online.
Search Ads on these engines are usually appearing in the top results. In this case, if your website ads appear on the top results, people are more likely to click on the ads and it increases the higher chance of conversions.
If you search terms on Google or Bing engines, you will see lots of coupon cashback websites running Ad campaigns for different categories. For example, Clothing, footwear, recharge, and food brands like McDonald's, Domino, etc.
This is the best way to get more traffic easily, but you should have a budget for that. You can search for different terms your customers are searching for and see which ads appear in the top results. These are your competitors.
You can create more catchy-clickable ads and run your campaigns on Google, and Bing. You can also target your audience through Gmail and display ads. Display ads have more click-through rates (CTR).
Facebook and other social media ads provide very narrow targeting. It helps you target specific audiences and increase to get more conversions.
Make sure to keep your ad budget under your profit commission or no point in running PPC campaigns, especially if you recently launched your business.
2. SEO (Search Engine Optimization) for Coupon Cashback Website marketing #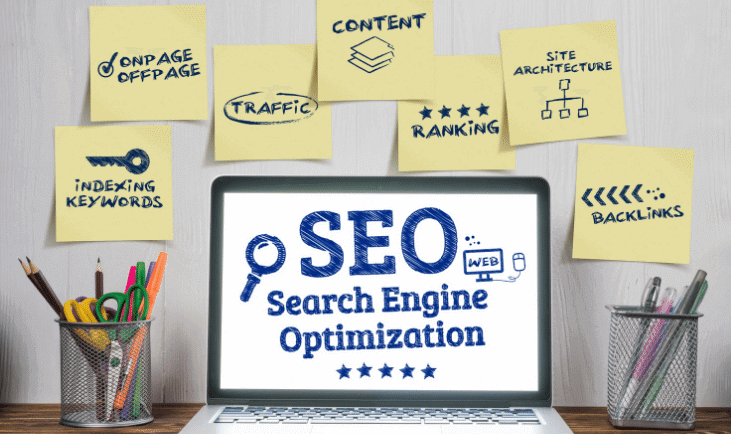 SEO can be done in 2 ways.

1. On-page SEO (Proper hashtags, Keyword research, targeting, title, description, etc.
2. Off-page SEO (Backlinks, Social media, etc.)
Keyword research is one of the most important things in on-page SEO. Getting higher ranks for the keyword with no traffic is not going to help you that's why keyword research is important.
There are many keyword tools like ahrefs, and SEMrush where you can analyze your competitors and find the list of the keywords they're ranking or getting traffic. You can target those keywords and stuff them properly on your website.
Brand name in the keywords is very important for a cashback coupon website. For example, if anyone wants to search McDonald's coupon on Grabon.in, he will type "McDonald's grabon coupon" and the Grabon. in the result should be in at least the top 3 or 4 results.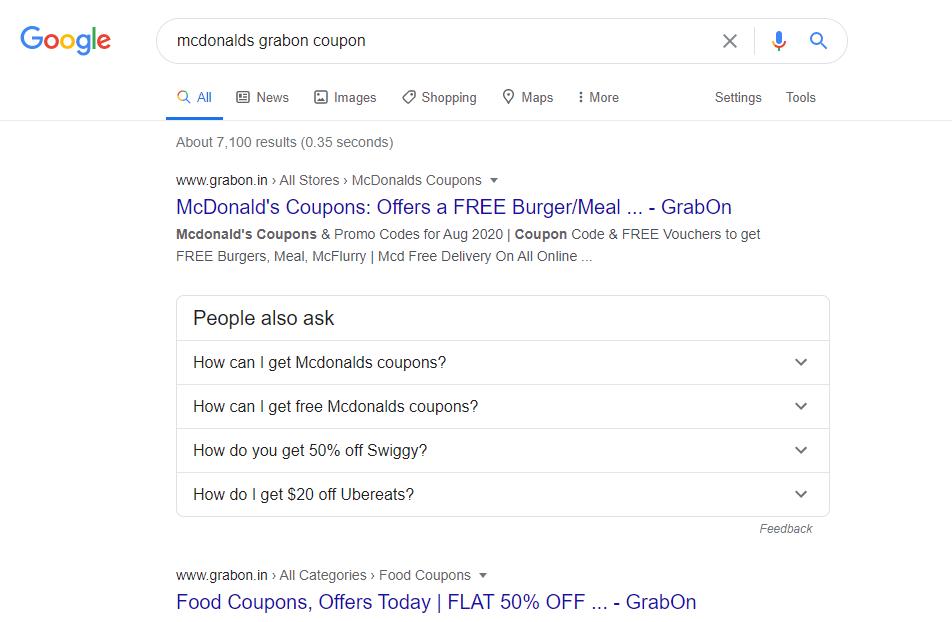 This way you can research keywords and stuff with your website brand name too.
There are 6 header tags available you can use on your website. H1 to H6. Header tag hierarchy must be proper to be appearing on top SERPs.
Your website design must be clean, catchy, and easy to navigate. It increases the user shopping experience. The user shouldn't be confused to find the various options available on the website. It plays a vital role in converting your visitor into a customer.
Promoting your website brand and blog on different social media, guest posting, and paid posting will not only increase your traffic but will also give you do-follow backlinks.
Backlinks are the most important factor for off-page SEO. Backlinks should be from the high authority domain; it increases the rank of your website (avoid spamming).
Such SEO efforts are worth implementing for in-store cashback offers. With low competition locally, you can easily rank on the 2nd page.
Your website must have a privacy policy and other information (about us, contact page) pages.
3. Content Discovery Platforms #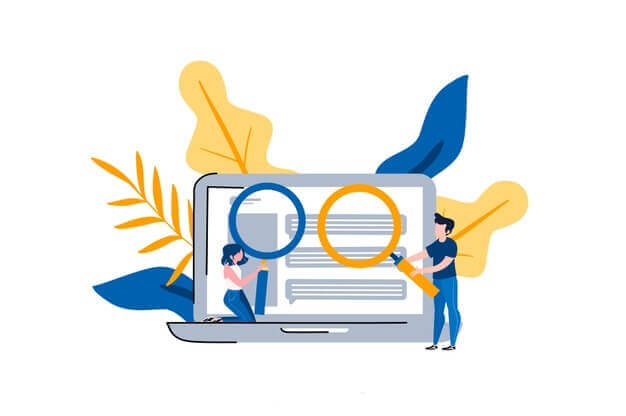 Content discovery platforms are the widgets you see on many websites at the bottom or sidebar of the websites.
You can consider Content discovery platforms at some point as alternatives to Google ads. These platforms are made for content marketing.
It shows relevant or similar content in terms of discovery ads to other big sites having similar content to your websites. Of course, you have to pay for it, but the conversion rate is still so high.
These ads are referred to as native ads.
Content discovery platforms are so effective for new customers and spreading the word about your brand and content.
There are many platforms like Taboola, AdRoll, NATIVO, and Outgrow, offering discovery content or native ads services.
4. Build Email marketing strategies for Cashback Coupon Websites #
The first question must be why to build an email list for a cashback coupon website.
You probably don't believe it, but the study says that 93% of people use coupons and deals codes they get via email.
You must have seen that most websites have a subscribed newsletter section on their website. They collect the emails of these subscribers and share the new, updated, or posted blogs, holiday coupons, and cashback to their customers.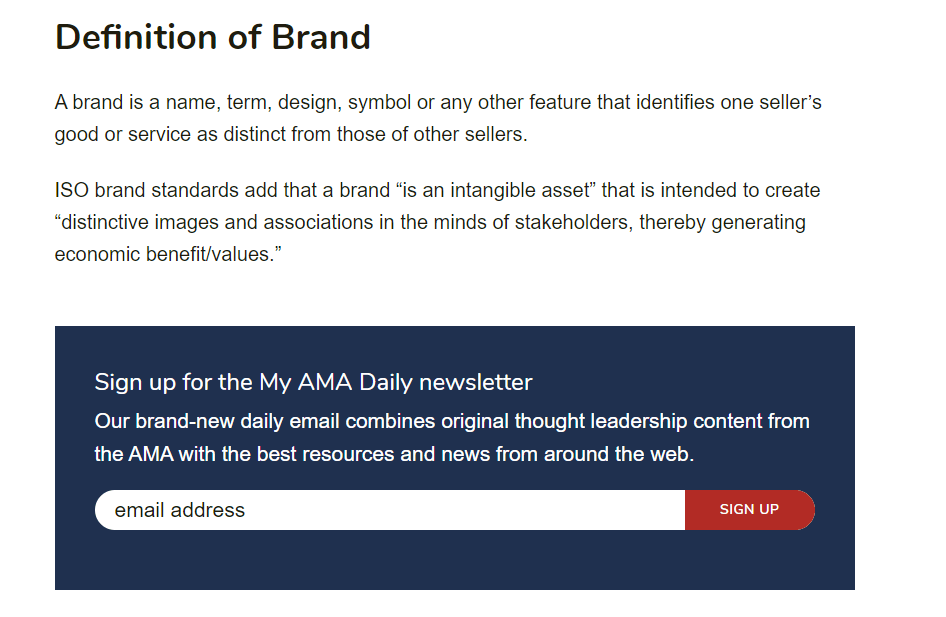 Email marketing is the most effective for increasing conversion rates. Consumers are spending more than 2 hours a week to find deals when they shop online. You can email them a coupon code and save time.
For your coupon cashback websites, you can write personalized content and offer coupon codes to your customers. Coupon codes and cashback codes work so well, especially during festivals or on holidays.
Your website must have a subscription letter. After you get a good amount of emails you can run your email campaigns. All you need to do is join any affordable mail service like Mailchimp.
5. Start your Cashback Coupon Mobile app and promote #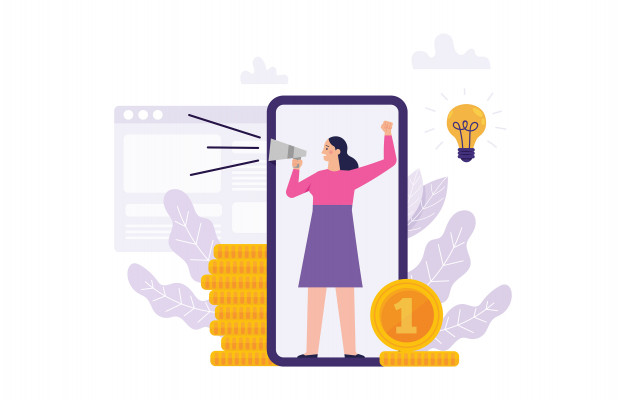 Studies say that 60% of consumers use a mobile app over mobile sites to purchase online.
There is no doubt that the average person uses a mobile every day. People spend a lot of time on mobile apps. Imagine you get a space on the person's phone; you definitely can attract them at any time not just when they shop online.
Benefits of cashback coupon mobile app
Personalized content
The use of third-party apps through your app saves time.
Alerts and push notification
Apps are faster than sites – a better user experience
Brand design and presence in person, phone keep reminding in mind.
People won't prefer to search online for coupons and deals if they already have your app on their phones. People want to save time and money.
Mobile apps are very effective for enhancing the cashback coupon business.
Conclusion #
There are lots of other ways to promote the cashback coupon website like referring and earning to get new customers, influence marketing, etc.
The most important thing to keep in mind is you have to be loyal, transparent, and trustworthy to your customers. Don't rely on shortcuts, and follow legit ways to get traffic.
Keep in mind that you're not going to get traffic overnight, it takes time for any website, brand, or business to grow. Apply these effective marketing strategies for your cashback coupon websites, observe, optimize, hold tight, and sit back, and you will definitely get good results.
Feel free to share your thoughts about this blog in the comments.