It's important to understand the power of Cashback Website tools, plugins, and third-party resources that leverage your website performance and conversions.
The website design, graphics, and structure are crucial to enhance your user experience. Likewise, to add that "plus" to an affiliate website, tools are equally important.
Many people miss the opportunity to increase sales while ignoring these tools.
In this article, you will know about the best 7 affiliate cashback website tools and how these tools can impressively boost your website performance.
1. Yoast SEO – The Best SEO Plugin #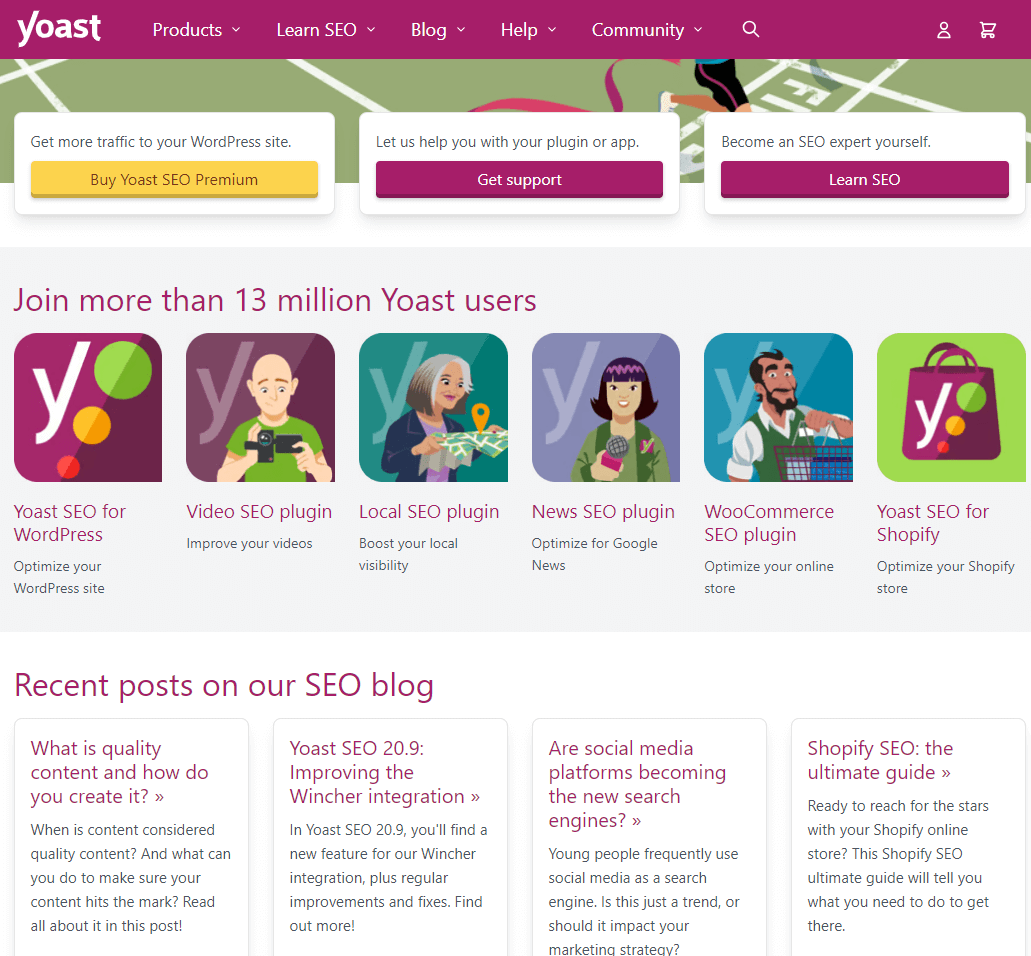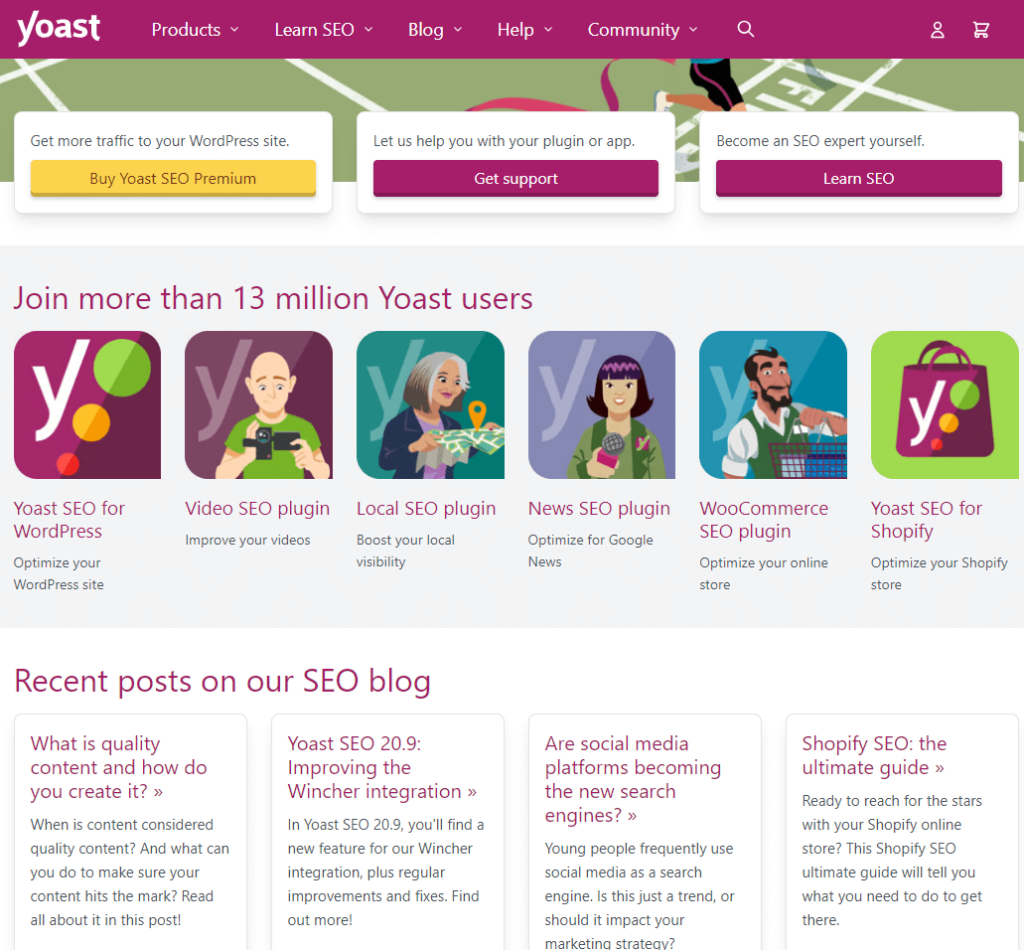 Yoast SEO in the name itself says that it's for SEO. It has always been the best and foremost SEO plugin for any website.
Yoast SEO plugin allows you to add meta titles, meta descriptions, meta keywords, Robots.txt files, and generate sitemaps. These are the major tasks that can be performed via the plugin.
Apart from that, Yoast SEO allows you to configure most SEO-related settings like the pages you want to allow to be indexed or not indexed, redirect URLs, set canonical URLs, verification for different search engine webmasters, and many more.
Yoast SEO is a completely free plugin. They also offer premium plans in which there are some advanced options for ranking and SEO indexing. However, you can still do most of the SEO part with a free plugin.
2. SEMrush – The Best SEO & SEM tool #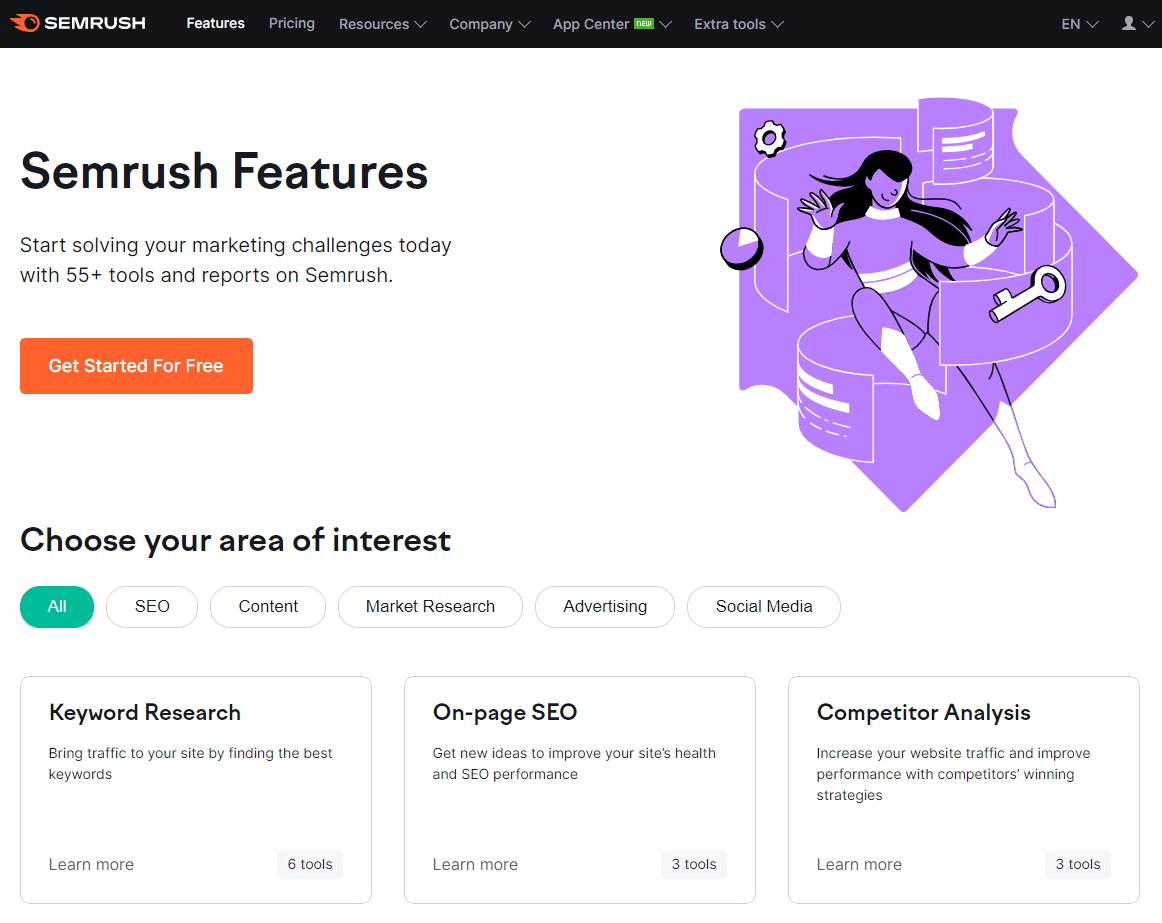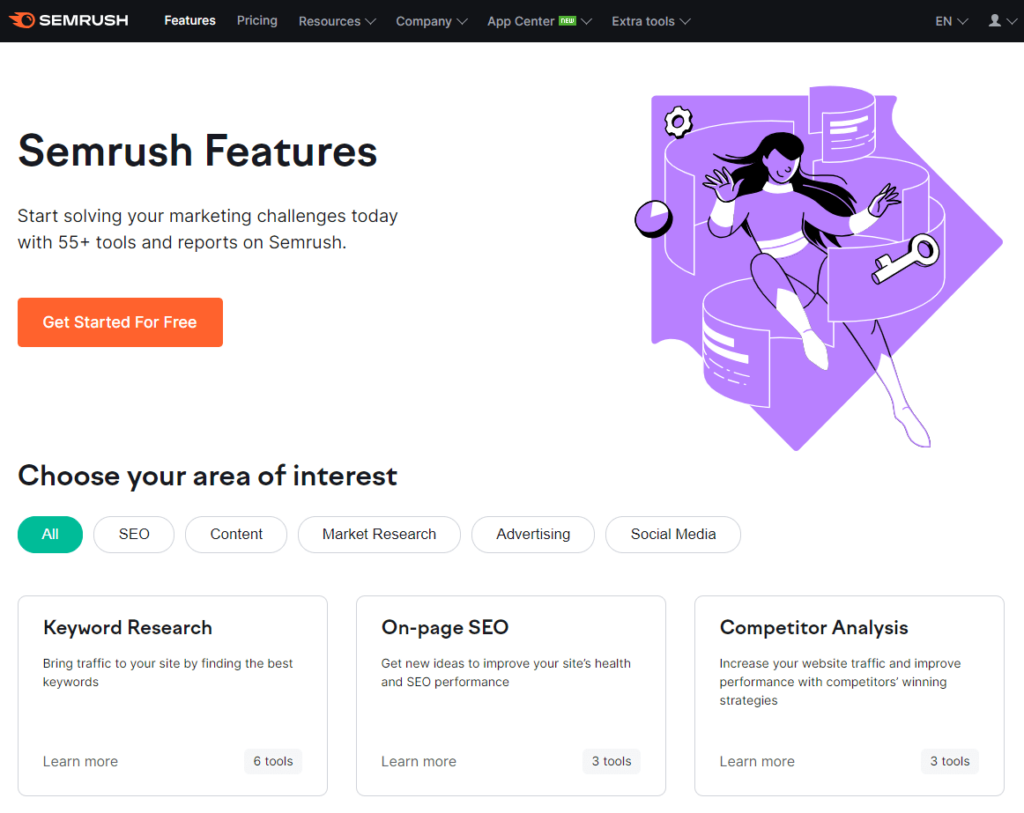 SEMrush is one of the best SEO tools in the market available.
It specializes in keyword research, content marketing, competitor analysis, and PPC advertising.
SEMrush can be helpful to find and target the trending offers and latest deals keywords. You can target high-volume keywords in articles or product descriptions.
Take an analysis of your competitors and see what is working for them. You can publish more improved content and plan your next festival strategy that worked for the last year.
Similarly, you can find the best keywords for your ad campaign, monitor your competitor's ad copy and optimize your advertising spend.
SEMrush is praised by fortune 500 companies. It's a paid tool but worth it.
If you want to explore SEMrush before purchasing, they offer 7 days free trial.
3. Mailchimp – The Best Email Marketing Service #

Mailchimp is an American marketing automation platform and emails marketing service.
It has now so many products from hosting domains, creating beautiful websites, digital ads, social media, CRM, and many more but it's well known as an email marketing service.
MailChimp is one of the best automation email marketing services available. You can send thousands of emails just with one click.
Mailchimp marketing service is used for sending promotional, events, and newsletters emails to your email list and subscribers from your website.
It's a powerful and engaging mail service to keep in touch with your potential customers and website visitors.
As in the cashback coupon website business, you can send promotional emails. discount offers, instant deals, or flash sale emails to your customers.
It's an effective marketing strategy for impulse buying.
Mailchimp offers free and paid pricing plans. The free plan allows you to add up to 2000 audiences and up to 12000 email sends per month.
Mailchimp has various resources to help you out with setting up email campaigns and configurations. You can visit the Mailchimp help center here.
4. Grammarly – The Best Writing Assistant #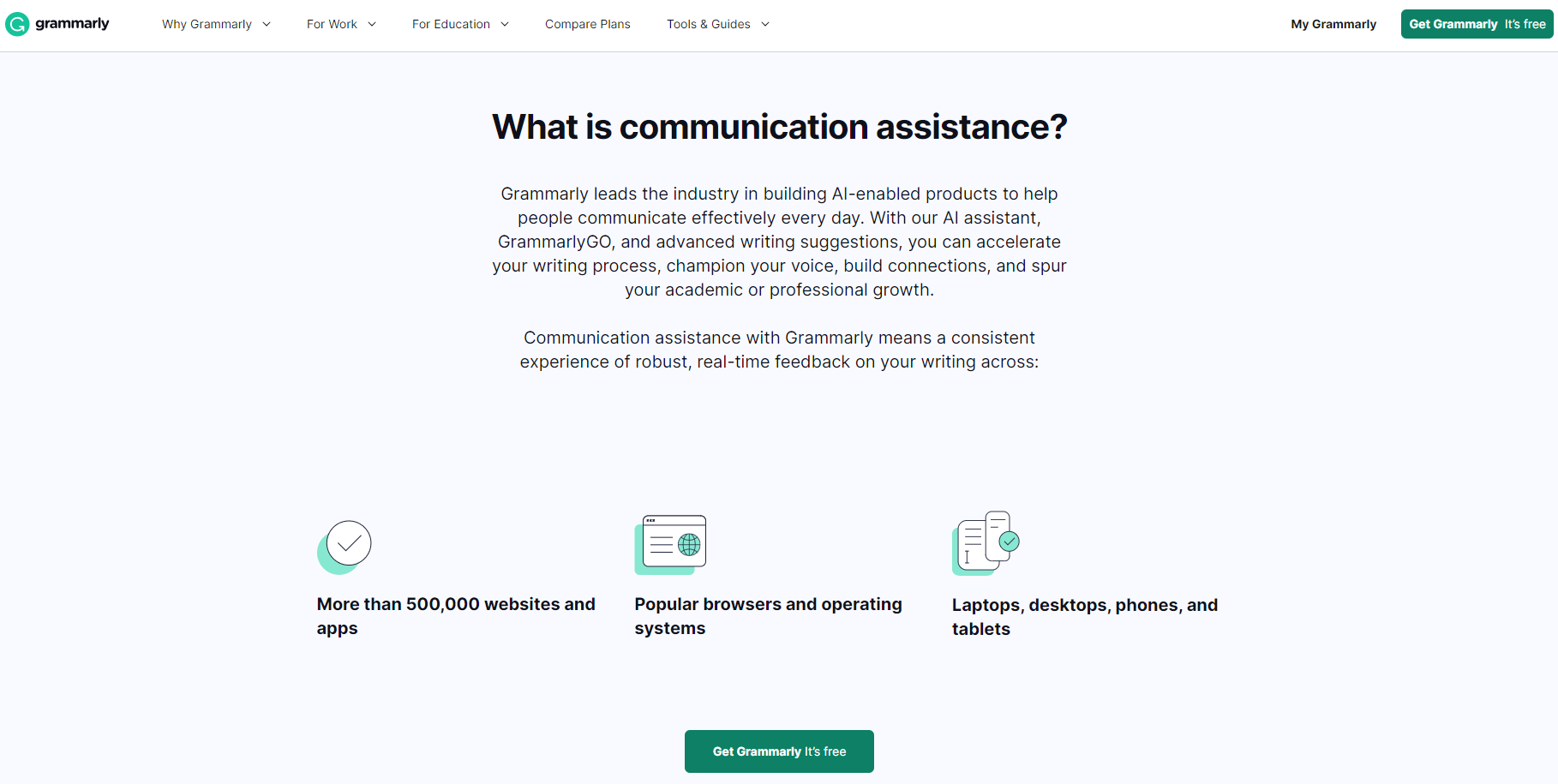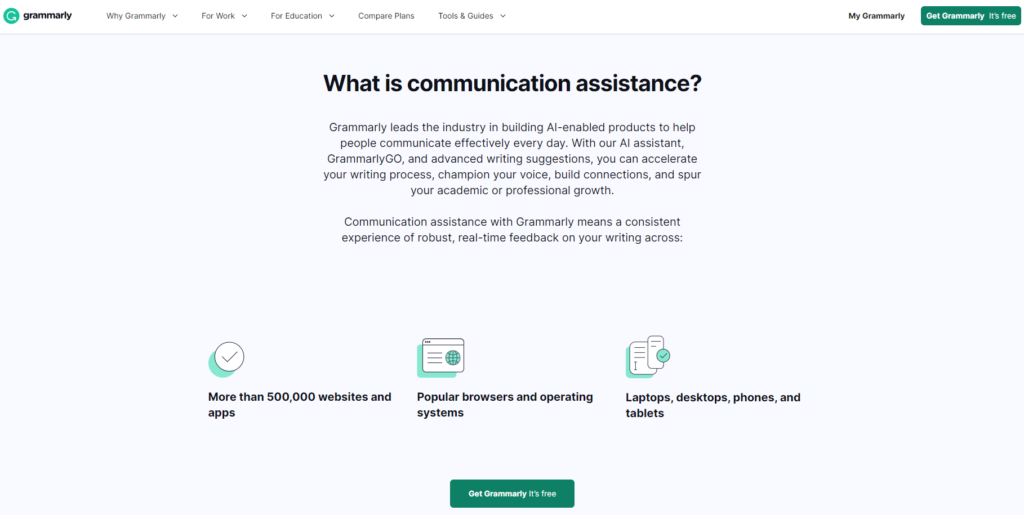 Grammarly is a digital writing assistant based on artificial intelligence and natural language processing.
It helps you correct your grammatical mistakes in content, suggest synonyms, show definitions, and show phrasal predictions.
Google may not have algorithms to assess grammar but they do have algorithms that detect bad user experience.
So, grammatical mistakes, and improper sentence formation degrade the user experience, and it affects website trust value.
Users may leave your website if it's full of typos and mistakes in content. Hence, it's always better to validate your content before you publish them.
Grammarly has different free browser extensions which you can easily install in your browser and write mistake-free content.
With Grammarly premium, you can check if your content is plagiarism-free or not. It's very important for SEO purposes. However, you can still improve a lot with just free Grammarly.
You can download the Grammarly browser extension as per your preferred browser from here.
5. WebEngage – Popular Web Engagement Service #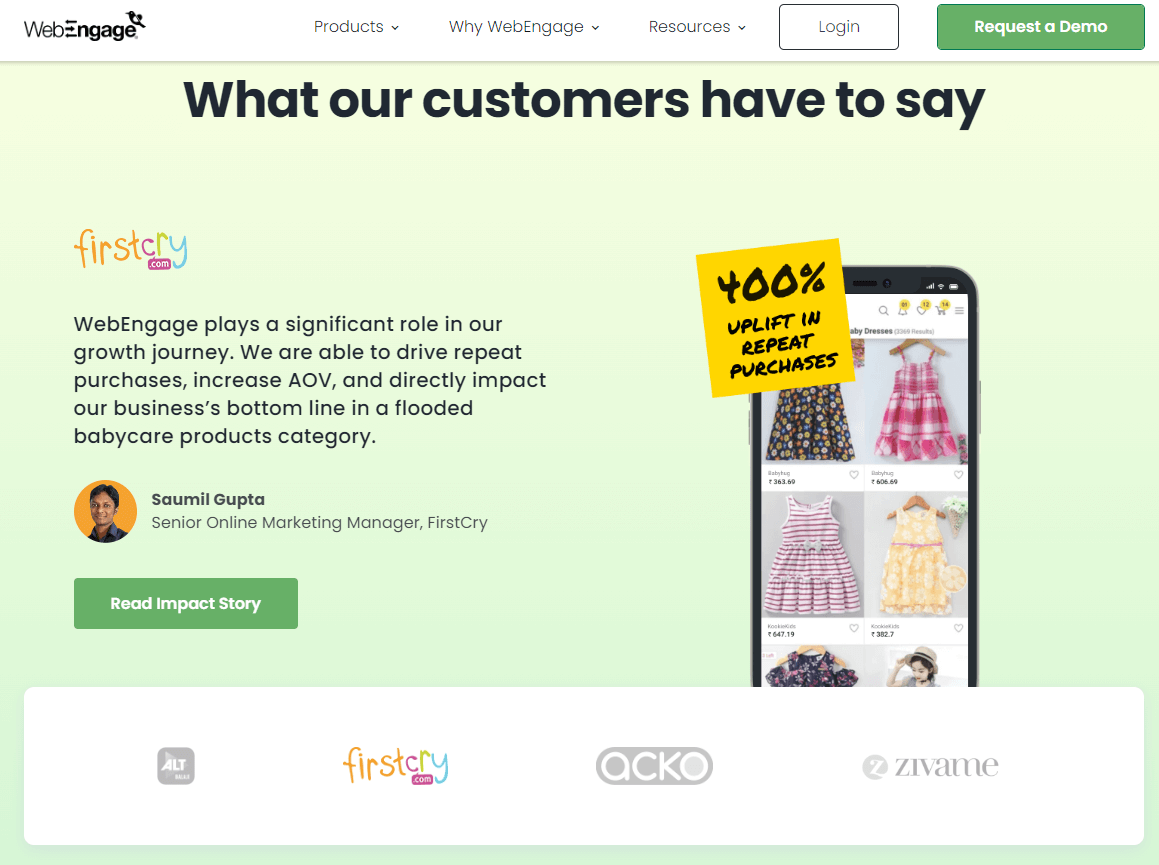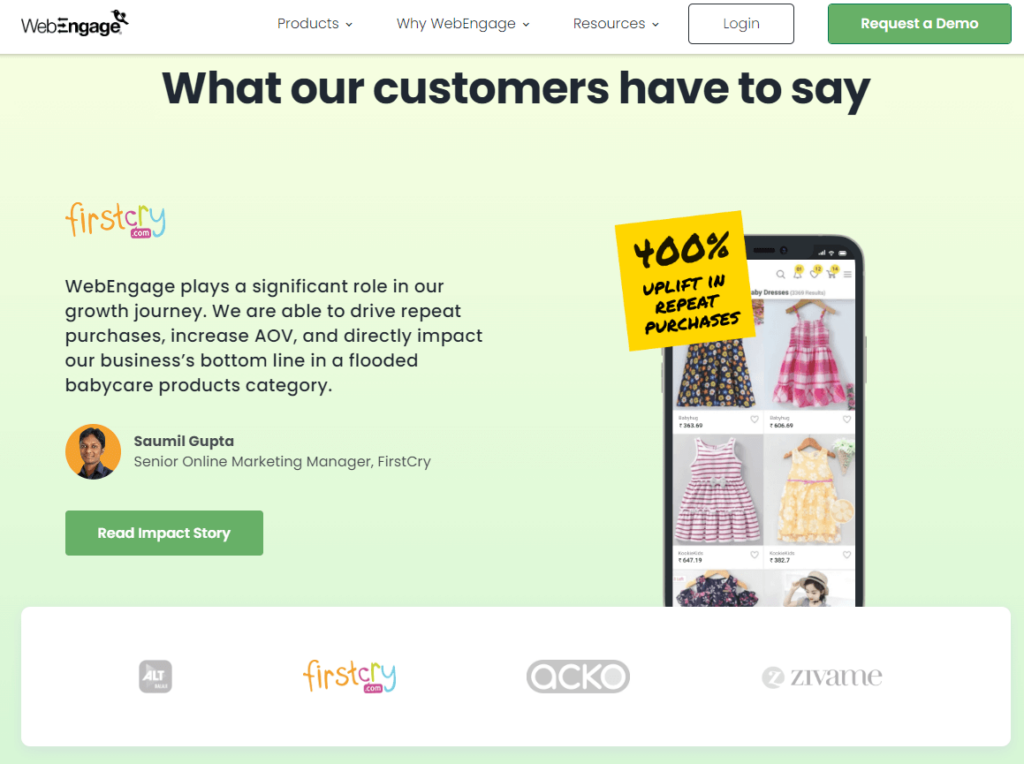 WebEngage is a marketing automation suite that helps your website visitors to engage with your website. It's highly effective for B2C websites.
WebEngage allows you to enhance your user engagement with push notifications, SMS, web push, Emails, WhatsApp, Facebook, and more.
You can show offers, deals, and daily offers with web push notifications which can make users impulse to click and convert them into customers.
If you have a cashback mobile app you can send mobile push notifications, send personalized WhatsApp messages with deals and offers.
You can target your customers during festivals with Web overlays similar to popups.
Tools like WebEngage can increase user visiting time on your website (helpful in SEO) and are effective for conversions as well.
With WebEngage you can measure the results of your campaigns, track performance, and plan the next campaign strategies.
You can request a free demo of WebEngage features. You can browse their different pricing plan here.
6. Google Analytics – Free Traffic Analysis Tool #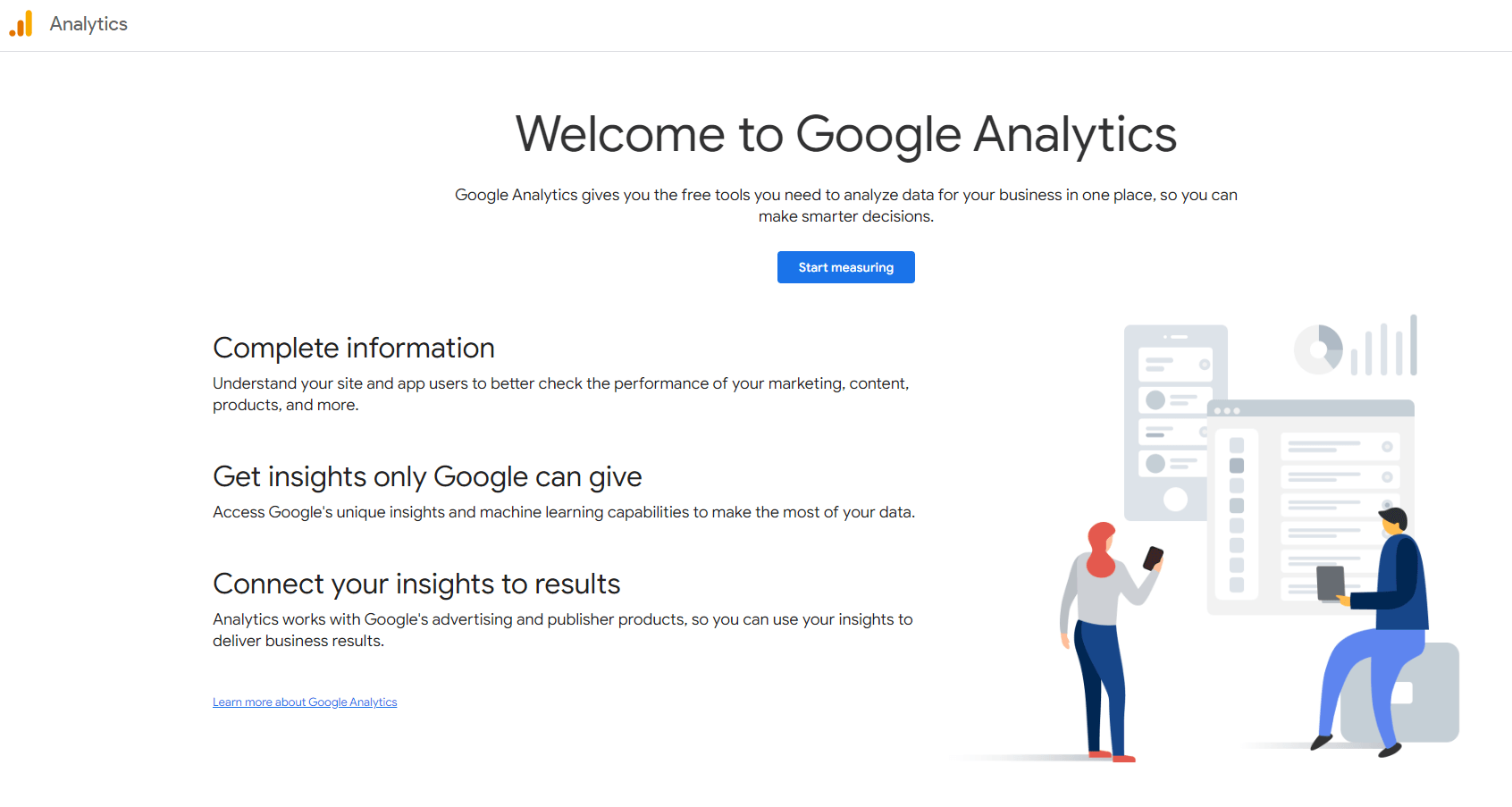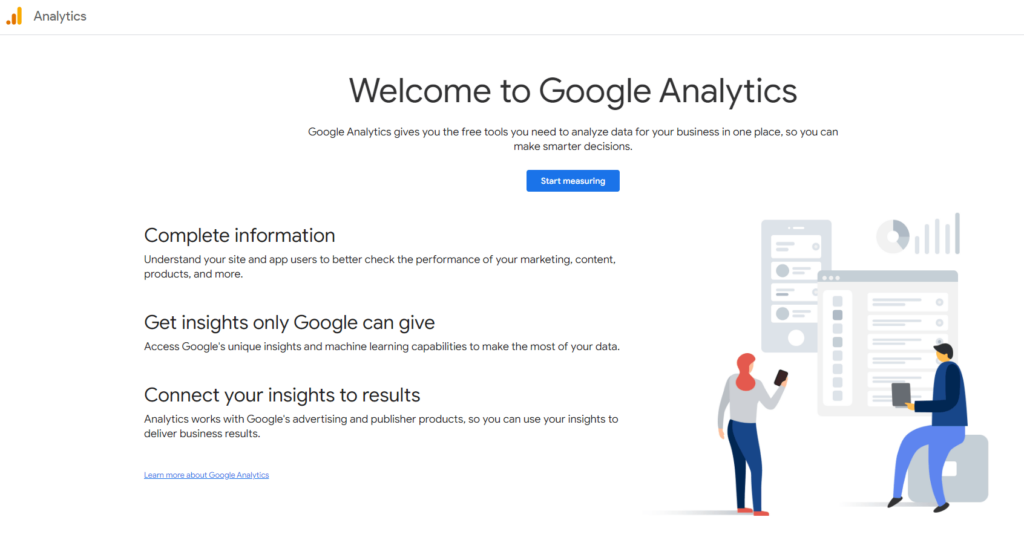 The name itself says that it's a tool for analytics of your website.
Google Analytics is a free tool to track traffic and report website visitors.
You can see the session time, traffic source/medium, users' devices, user behavior, conversions, and many more.
You just need to put the tracking code on your website and it will start showing data in your analytics dashboard.
It's really important to understand the behavior of your website user and the source of traffic you get.
You can focus more on that medium and plan your strategy on that platform.
Besides, Google Analytics shows data of your Google Ads campaign as well.
To integrate with other third-party tools, set up goals, and remarket campaigns, Google Analytics is a crucial medium.
Not even cashback websites, but every website should have Google Analytics to get more insight about visitors on the website.
Get started with Google Analytics here.
7. Exit-Intent Popup – Lead Generation Strategy #
Exit-intent is not a tool but a popup that appears in front of the user screen when they're about to leave your website.
There are so many tools that provide Exit-intent popup services to get leads, redirect to the check out page or download a book or any intent that make people take some action.
The popular companies that provide Exit-Intent popups are Thriveleads, Optinmonster, and Optimonk.
I am using Optimonk which is a free tool that offers to create unlimited campaigns and 3000 pageviews for 1 domain. You can get more domains and pageviews with their paid plans.
Exit-intent popups are extremely helpful to generate leads for your email newsletter.

Exit-intent popups are not only lead generator affiliate website tools but for cashback coupon websites you can use Exit-intent popups during festivals and daily or weekly offers.
Conclusion #
Tools can be powerful and effective to enhance your performance. There so many tools are available in the market. I made this list based on its popularity and effectiveness.
Start with this nice pack of tools, take the maximum advantage and monitor your monthly performance. If you see any upwards it's a green light to keep moving.
If you have been using any other helpful affiliate website tools don't forget to share them in the comments below.
Cheers.